Where We're Going, Where We've Been
Since we launched our co-working initiative, The Square, it's evolved many times over as our community has grown and expanded. As we've just passed the three year anniversary of our New York location, we've refreshed not only the physical look of the space, but the mission behind it as well. Keep reading for a brief history of The Square and more info on our updates and how you can get involved!
The Square opens in September as a place for brands to show their collections and work in a collaborative environment. BA counts brands like Mestiza (who are still here!) as members. We hold our first ever market in the space upon opening and welcome around twenty brands for the season!
We continue to add to our community and launch our speaker series with a panel on building a company in the digital age.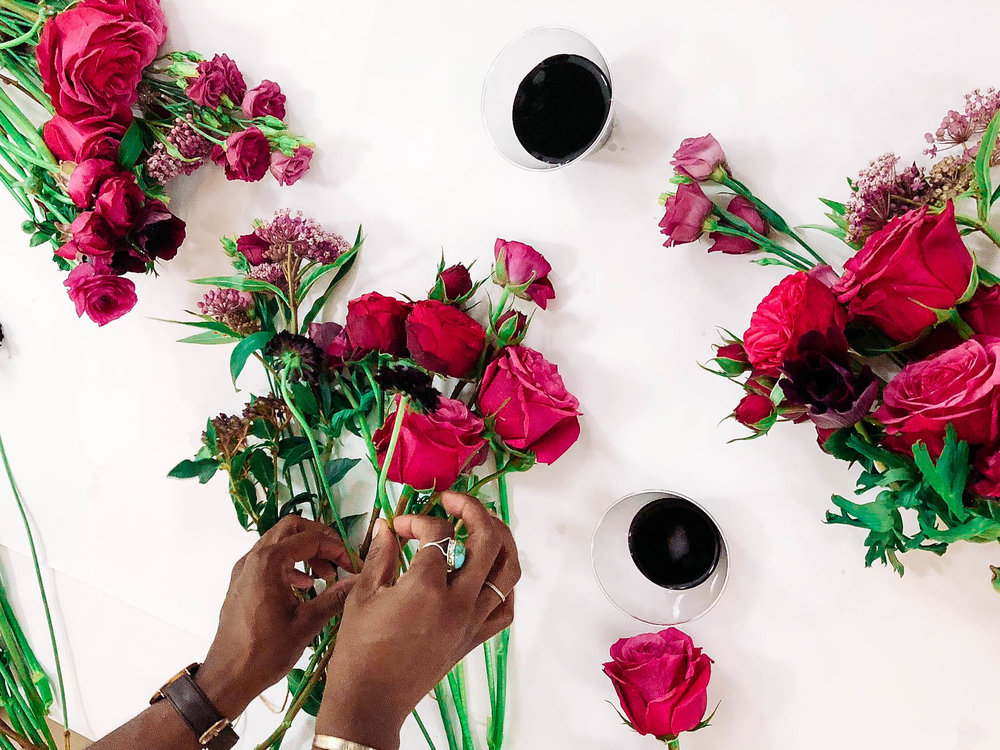 We outgrow The Square for New York market and open our first trade show in the city offsite. We begin to host more events in the space including launch parties, a roller disco, and trunk shows, and even a bouquet arranging workshop!
The Square becomes more than just a show space. We open it up to the entire creative community to utilize and introduce new members into the fold! With help from ZZ Driggs, we elevate The Square's look and add more areas for our community to meet, work, and engage.
If you are a creative professional involved in the fashion industry we would love to have you join our collaborative, innovative community in Flatiron! For more information on The Square, drop us a note at info@brandassembly.com! To apply as a member, head to this link!